Book your session with Keagan Norris today.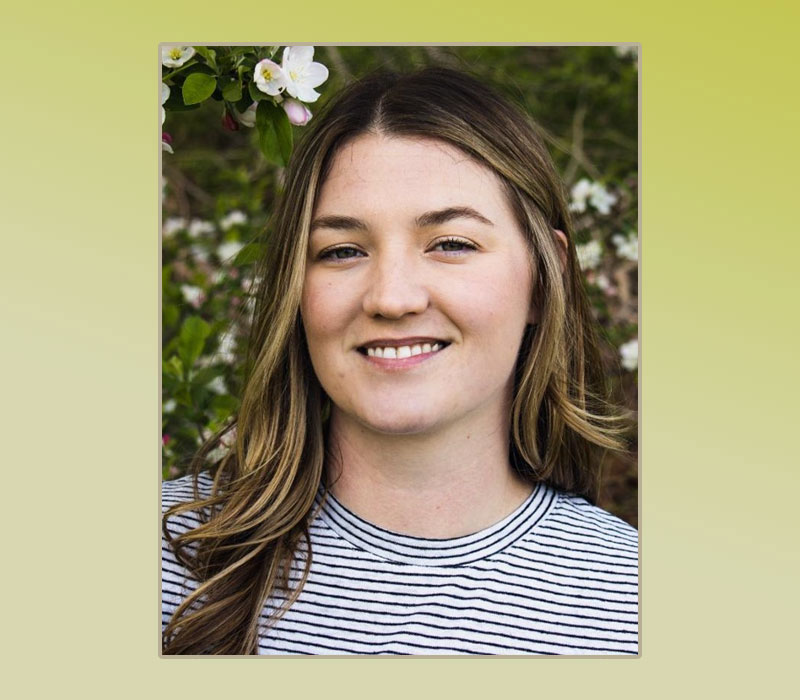 TAILORED MASSAGE, PRENATAL MASSAGE, CUPPING, LYMPH DRAINAGE MASSAGE
Friendly and highly knowledgeable, Keagan has found her calling as a massage therapist. Keagan has a calm, grounded energy that leaves all of her clients feeling nurtured and at peace. She blends Swedish massage, deep tissue massage, myofascial release, cupping, and forearm massage to relieve pain, release tension, and promote deep relaxation. Keagan also specializes in prenatal massage and lymphatic massage.
Keagan is a 2020 graduate of the Wellness Institute of Chester County and has additional certifications in Lymphatic Drainage.