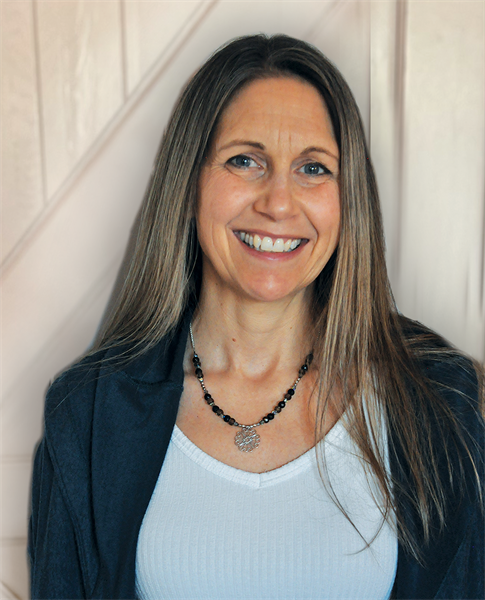 Seasonal Self-Care Series
Yoga, Mindfulness, and Guided Meditation to Reduce Holiday Stress 
w/ Lisa McBride, E-RYT
3-Week Series – Thursdays, 10:30-11:45, Dec. 1 – Dec. 15 
EXCITED about the holidays, but …?  
…Know you'll probably wind up overwhelmed, frazzled and rushing around at the last minute? 
…Find yourself so busy each year that you don't have as much time as you'd like to slow down and truly enjoy the season?  
…End up feeling overstimulated, depleted, and rundown by New Year's? 
This year, do the holidays differently.  
This season can feel rushed and chaotic.  Self-care, rest, and sanity might take a back seat. Instead of going along for the crazy, rushed ride, start your holidays with the intention of nurturing yourself. 
What if you truly nurtured yourself and took steps to manage your stress this year?  
You'd probably feel less rushed and overwhelmed.  You could have more peace, clarity, and energy. You might notice an improvement in tension, back pain, or headaches.  Maybe you'd have more time being in the moment and being able to take in the joys of the season. 
Build your seasonal stress resilience! 
This series will give you tools you can use in everyday life to: 
Feel calmer and more focused in your mind, even when life gets crazy.

 

Lower blood pressure and decrease overall stress.

Loosen muscle tension and improve ease of motion in your joints.

 

Boost your energy and uplift your mood.

 

Meet the holidays feeling more centered and in the moment.

 
In this exclusive holiday series, you will: 
Experience the power of mindfulness and learn relaxation techniques 

that will enhance your everyday life.

 

Release tension and stiffness 

through a sequence of easeful, effective yoga stretches.

 

Let go of mental worry 

as you end each class with a peaceful guided meditation.

 

Get guidance on how to modify particular

 stretches so they are safe and effective for your individual body type.

 

Enjoy the benefits of weekly yoga

 like decreased stress, improved mood, more energy, and a stronger, looser body.

 

Connect

 with a small group of likeminded students. 

 
After three weeks, you'll be enjoying the season in a healthier, saner frame of mind. 
Start the holidays with the intention of nurturing yourself. 
Join our Stress-Resilience Series before the class fills up! 
Class size is limited to ensure individualized attention, so register soon to reserve your spot. 
$87 for three 75-minute classes 
Thursdays from 10:30-11:45. 
Runs December 1 through December 15 
Lisa McBride is an Experienced Registered Yoga Teacher with over 200 hours of training. With over 1000 hours of teaching experience, Lisa loves to grow and learn with and from her students. Her mission is to provide a class that is open to a wide variety of levels, and she is ready to meet you wherever you are in your yoga practice. As a teacher, she is passionate about creating a welcoming community that supports her students to simply breathe and listen to their bodies. 
Lisa's personal yoga practice has reduced her stress and the therapeutic benefits from it continue to have a huge impact on her life. She teaches to share this with you. Finding a balance between strength and flexibility with proper alignment all in a noncompetitive environment allows Lisa's students to progress through their journey safely.