Book your session with Kellie Springer today.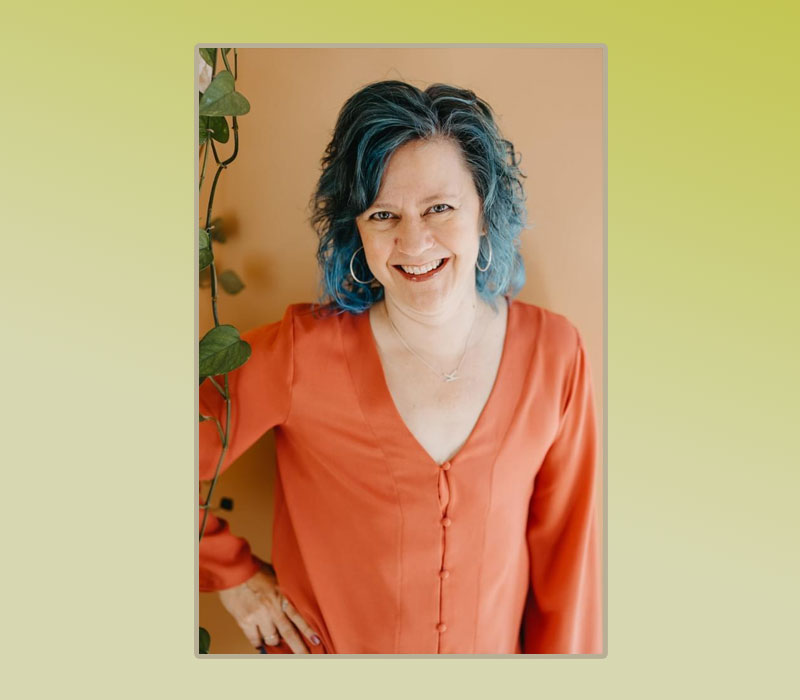 REIKI, INTUITIVE GUIDANCE, WORKSHOPS
Kellie is a gifted reiki master, intuitive guide, author, and speaker who connects to her clients with deep compassion and understanding. For more than 25 years, Kellie has traveled her own quest of healing and self-discovery. She has lived, and continues to live, the journey that she offers others.
Through Reiki, Kellie helps her clients find emotional balance, alleviate physical pain, and thoroughly relax. As an Intuitive Guide, she offers insight into how her clients' thoughts, patterns, and emotions impact their lives. Her unique approach gently fosters greater self-awareness, self-understanding, inner harmony, and life fulfillment.
Kellie worked as a psychiatric nurse for 13 years and has practiced Reiki for close to 15 years. She speaks and presents trauma curriculum at local universities, and she recently published her memoir, "Relentless: A Journey of Forgiveness," which is the story of her abusive childhood and subsequent path of healing.
Read Kellie's blog at http://www.anamcarakellie.com/