Book your session with Bryant McCoy today.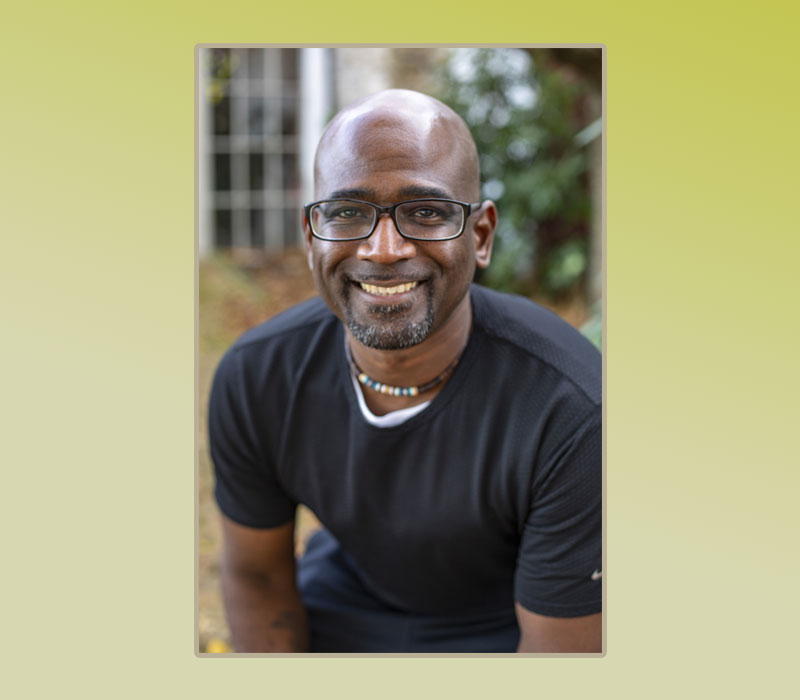 TAILORED MASSAGE, PRENATAL MASSAGE, CUPPING, ASSISTED STRETCHING
If you have a particular pain or injury you want to address, Bryant is your guy. Experienced and intuitive, Bryant is highly skilled in "listening" with his hands to pinpoint the source of physical discomfort. In his massage sessions, he blends deep tissue techniques, Swedish massage, trigger point therapy, and more to alleviate pain, release muscle tension, and promote deep relaxation. With Assisted Stretching, Bryant thoroughly accesses client's needs, and then gently and effectively stretches tight and shortened muscles that are causing discomfort and misalignment.
Bryant's positive energy and kind nature helps clients instantly feel welcomed and relaxed. Bryant is a 2018 graduate of Cortiva Institute. He has additional certifications in myofascial release, assisted stretching, and sports massage.